Packer inflation equipment & accessories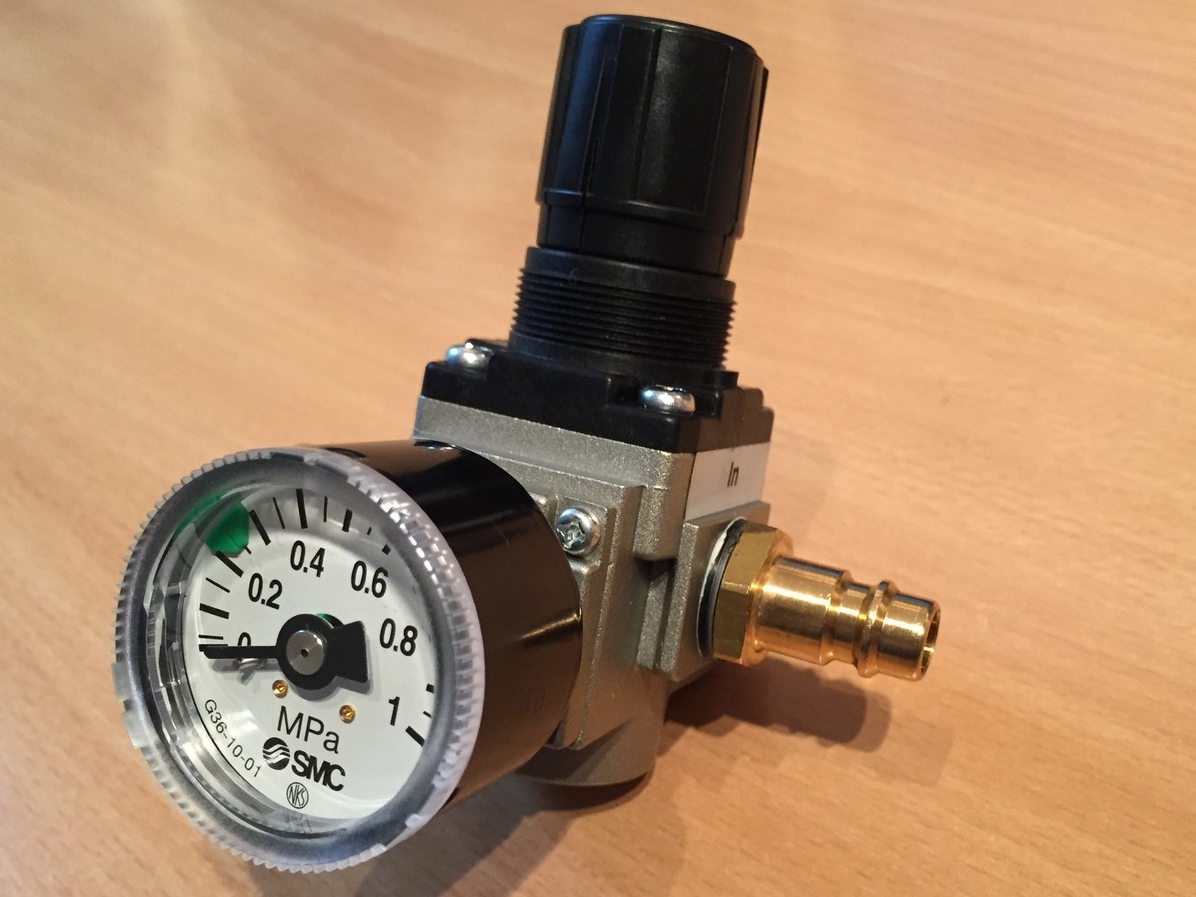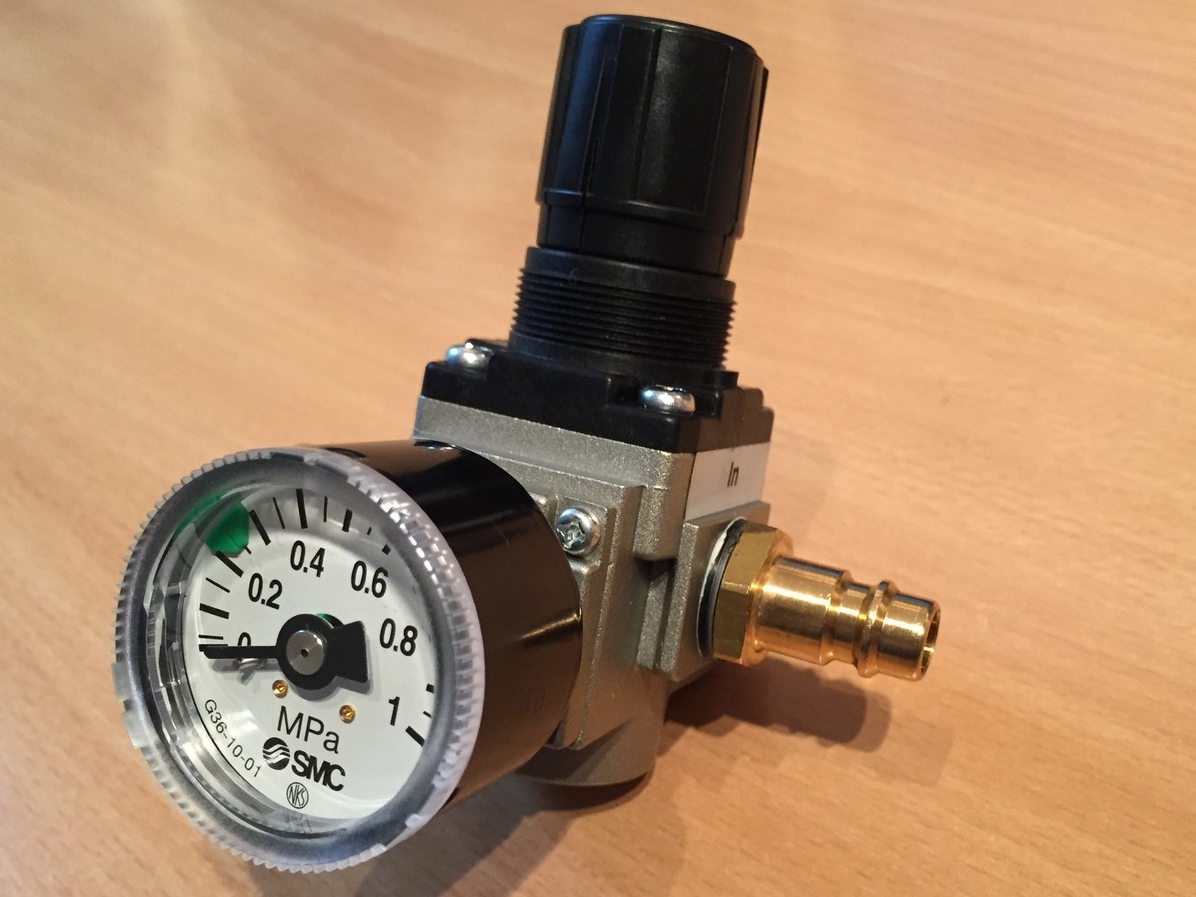 Packer inflation equipment & accessories
2.5 Bar inflation set £241
We've worked closely with Härke to design the perfect packer inflation set. The Inflation set comes with everything you need to inflate a Härke Packer.
The set includes
2.5 Bar safety armature
30m Air hose
SKS Hand pump
2.5 Bar safety armature £103
Our safety armature has been specifically designed to work with Härke packers. The safety armature prevents the packer from being over inflated past its recommended 2.5 bar working pressure.
2.5 Bar Pressure regulator £111.50
Our pressure regulators are for customers that would like to use an air compressor to inflating our drainage packers.
30m Packer inflation hose £71.50
Our 30m long packer hose works with all Härke packers and safety armatures
SKS hand pump £66.50
SKS Airworks hand pump with 2 metre hose and mail coupling for inflating Härke packers.
Female rod fittings £15.38
Our female rod fittings are made in the UK and designed to replace the standard roping eye on our Härke packers. Allowing the packer to be pushed into position using a set of rods. The style of fittings available are: Steel cane, Universal and Lock fast. (Fittings are sold individually and include a roping eye bracket)
Delivery to UK mainland and Channel Islands will be within 14 Days of purchase. For orders out side of the UK please contact us for a shipping quote.
UK TNT EXPRESS shipping cost £19.50